Laura and Paul met over ten years ago through work and have been best friends ever since.  It was their passion for contemporary Nordic style which was going to be a massive inspiration for their unique wedding theme. They even somehow managed to keep this quiet from friends and family until the day!
We first met the happy couple at a wedding fayre. We just loved hearing about their exciting plans. They booked a pre-wedding Me and You Shoot to help shed any of their nerves about being in front of our cameras. But they needn't have worried, we had great fun together at Tarleton Park, which you can see here.
MEOLS HALL WEDDING PHOTOGRAPHERS
To give Laura and Paul a helping hand in planning and a starting point, we were happy to recommend our list of very talented suppliers that we knew would be up to the challenge. It was of course a pleasure to work with Duncan Fisher Hair Designer and Kerry Baker Make-up Artist again.
GAME OF THRONES INSPIRED
Perhaps the best kept secret of the wedding day was Laura's dress, which was the result of a year of covert collaboration with the awesome designers at Legend Bridal.  Heavily inspired by Game of Thrones' kick-ass mother of dragons, Daenerys Targaryen. There were spikes, chains, silk and leather, it was wow all the way! You can read more about the intricate dress design process here.
The ceremony took place at the beautiful four-hundred old Tithe Barn at Meols Hall, Southport. Decorated with luxurious furs and antlers, Laura and Paul also brought along 'Dave the deer' for the ride. Guests were kept entertained in the courtyard by award-winning caricaturist The Mad Badger in the afternoon, until The Jeps arrived ready and raring to rock the night away!
A few words from The Smith's:
"Zo and Liam were pivotal in our wedding day, they introduced me to my dress makers, hairdresser and make-up artist. Working together they formed part of a great team. Zo and Liam are a formidable duo, Zo was very focused and clear on vision and concept and how to achieve this whilst Liam caught those special moments with his quiet flair. We booked the pre-wedding photoshoot as I am quite camera shy, this service definitely put me at ease on our big day. I would definitely recommend! x"
ROCK N ROLL BRIDE APPROVED
This wedding has been featured by one of the biggest UK wedding blogs, Rock n Roll Bride. Yes, that makes us an Approved Rockstar Vendor! Sweet!
So, brace yourselves.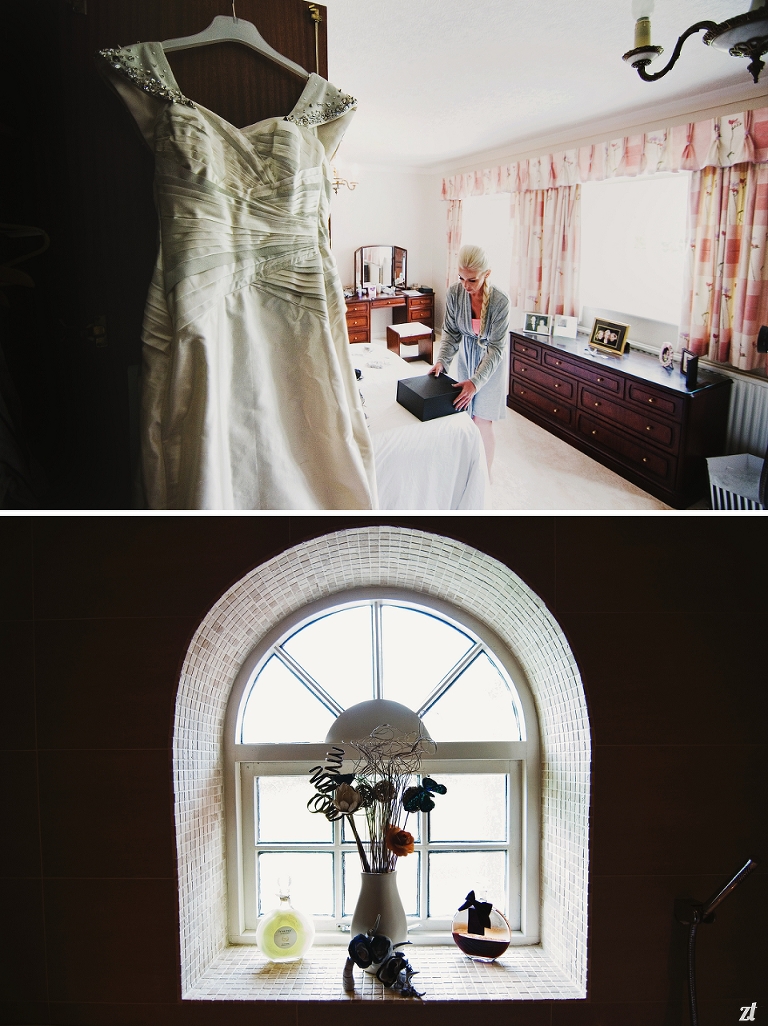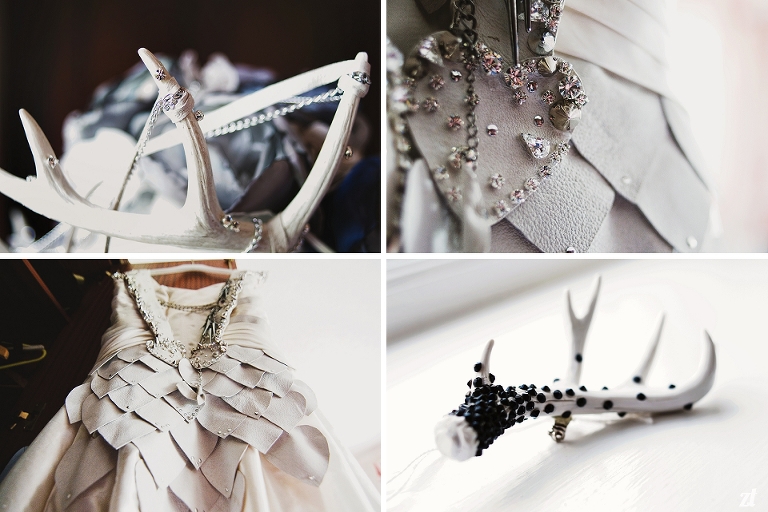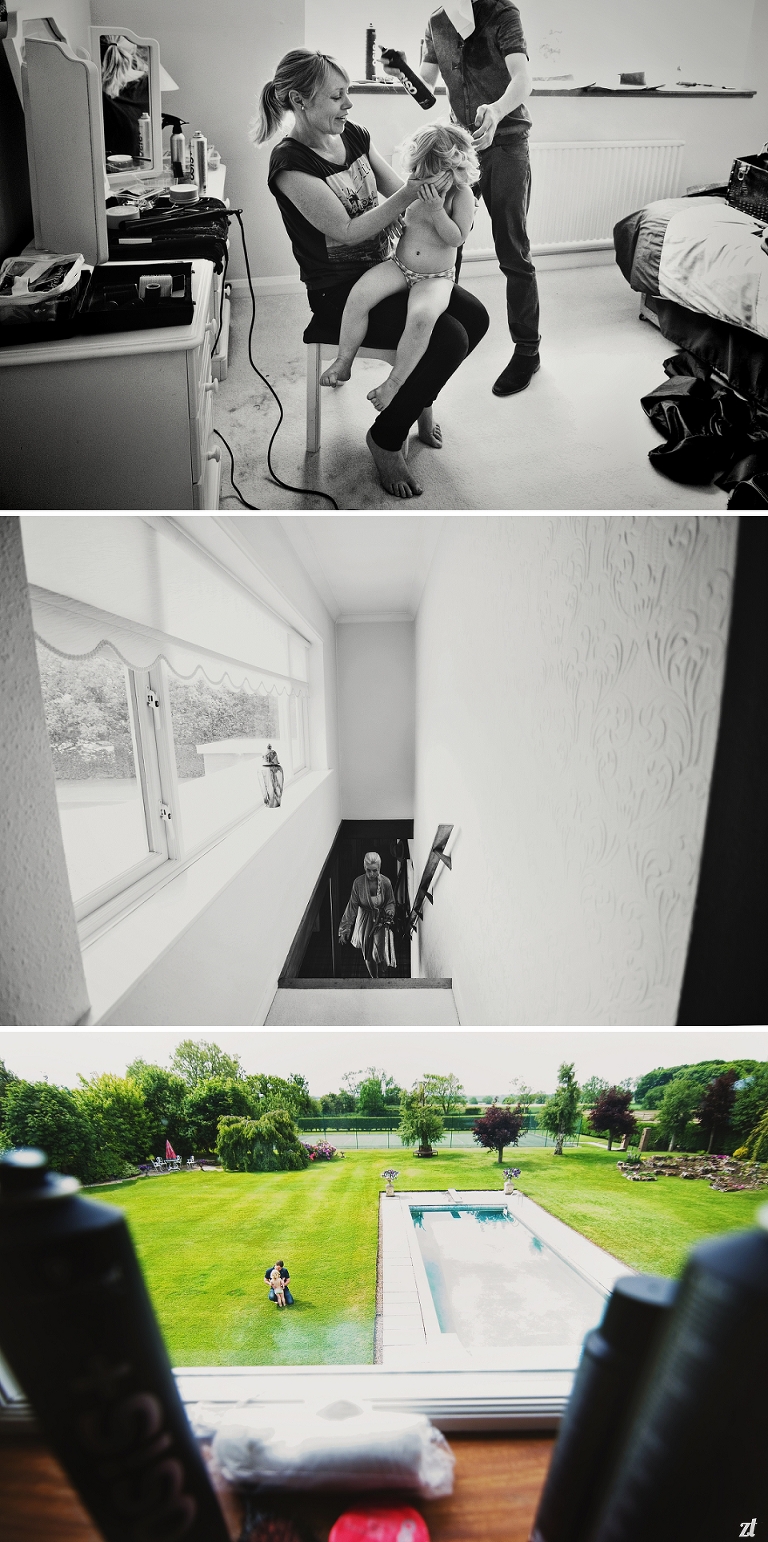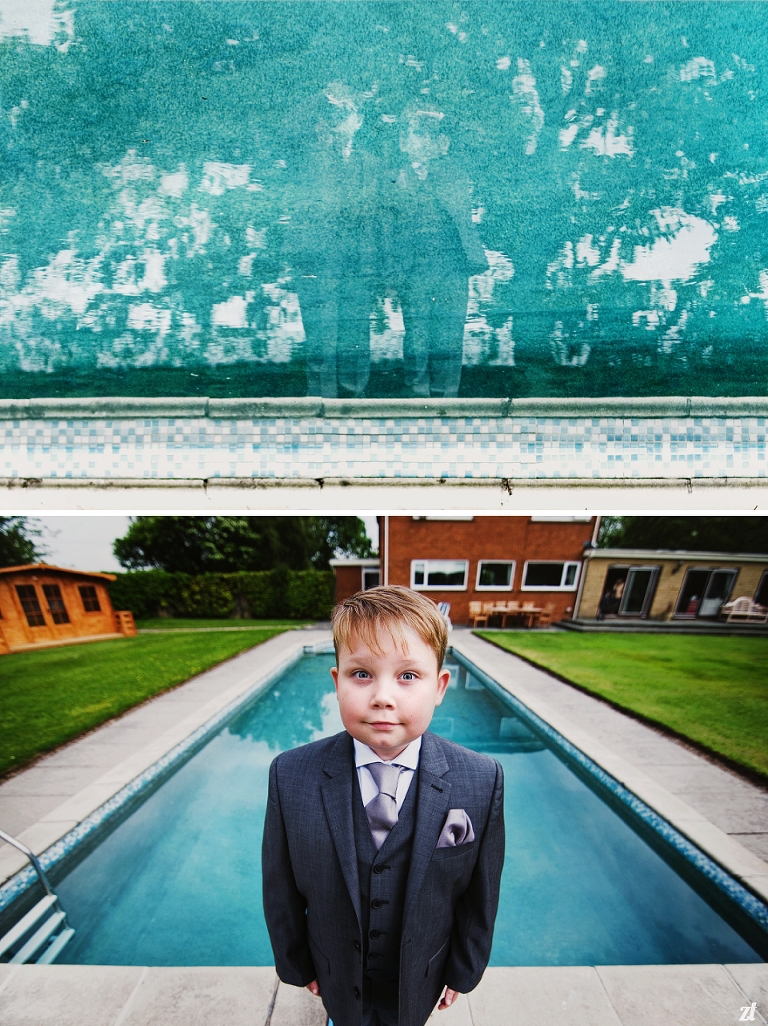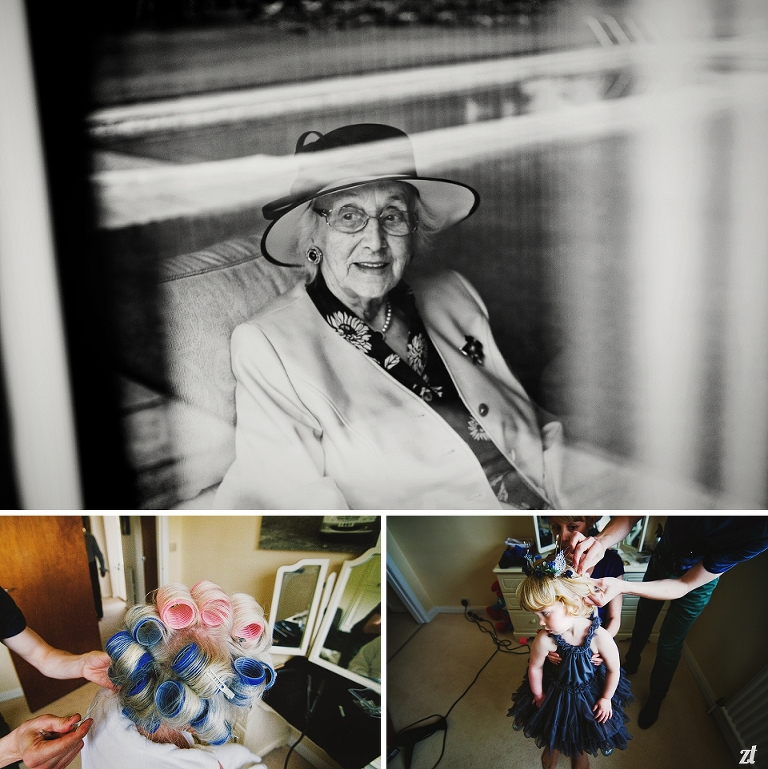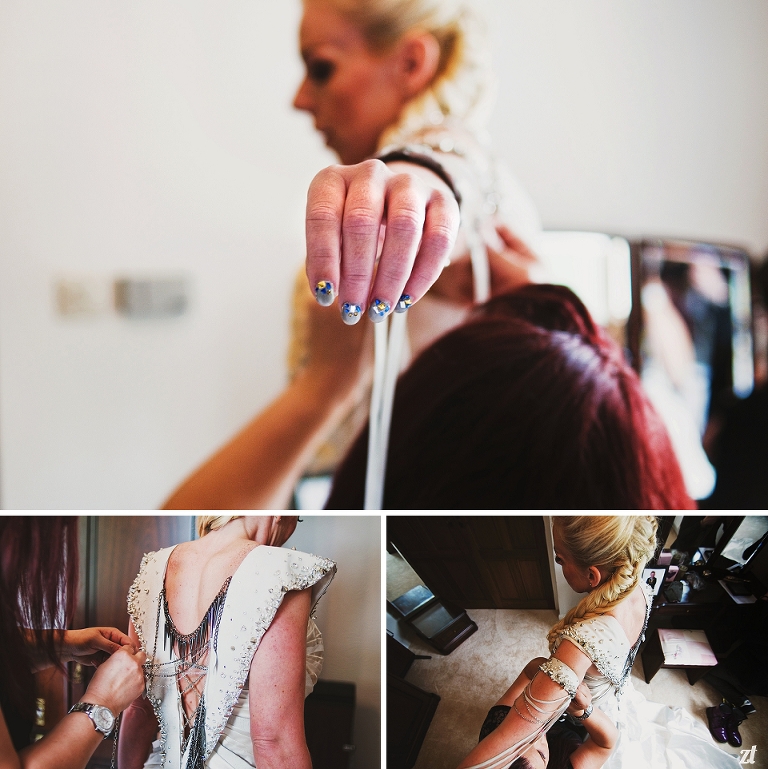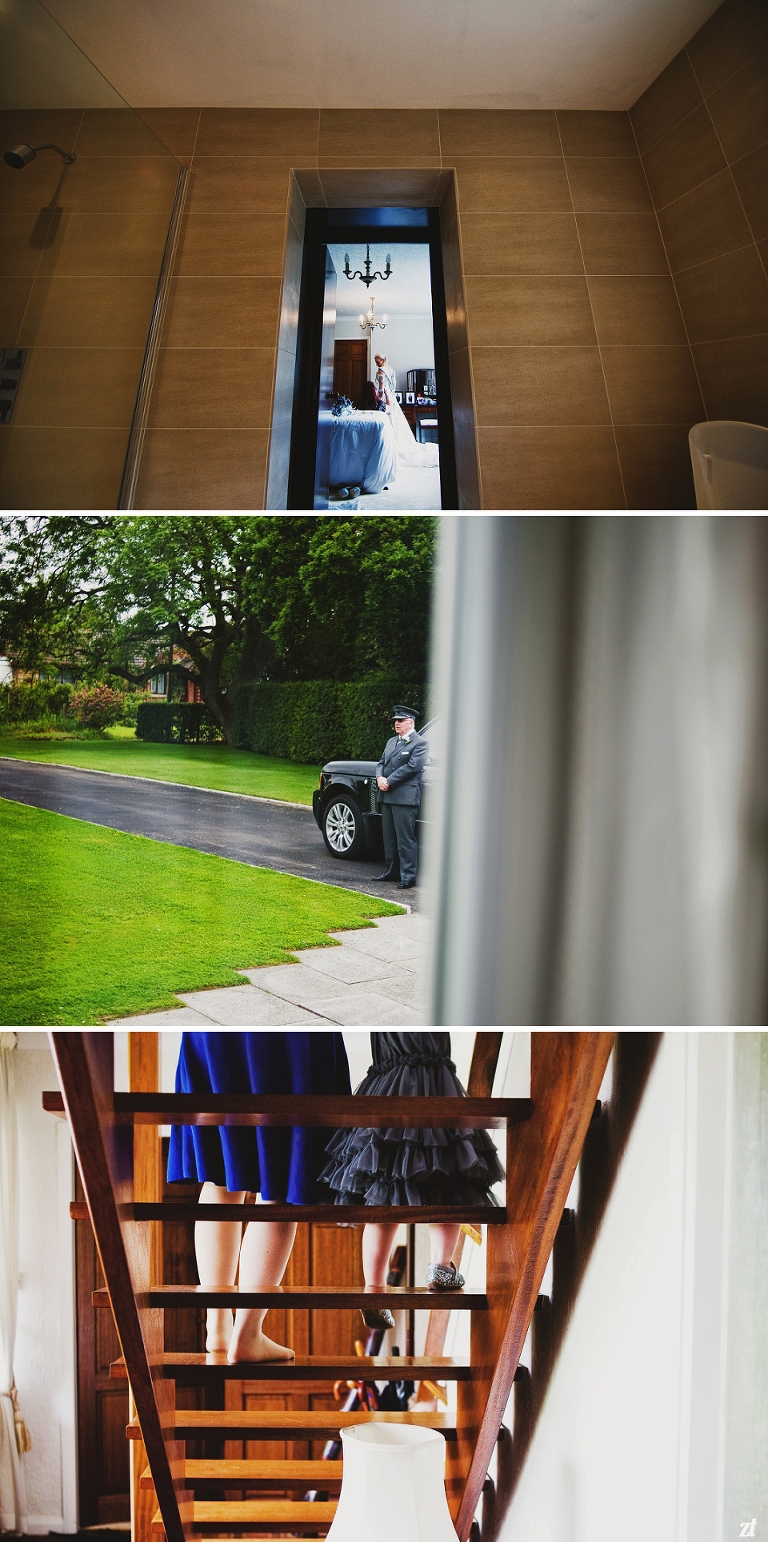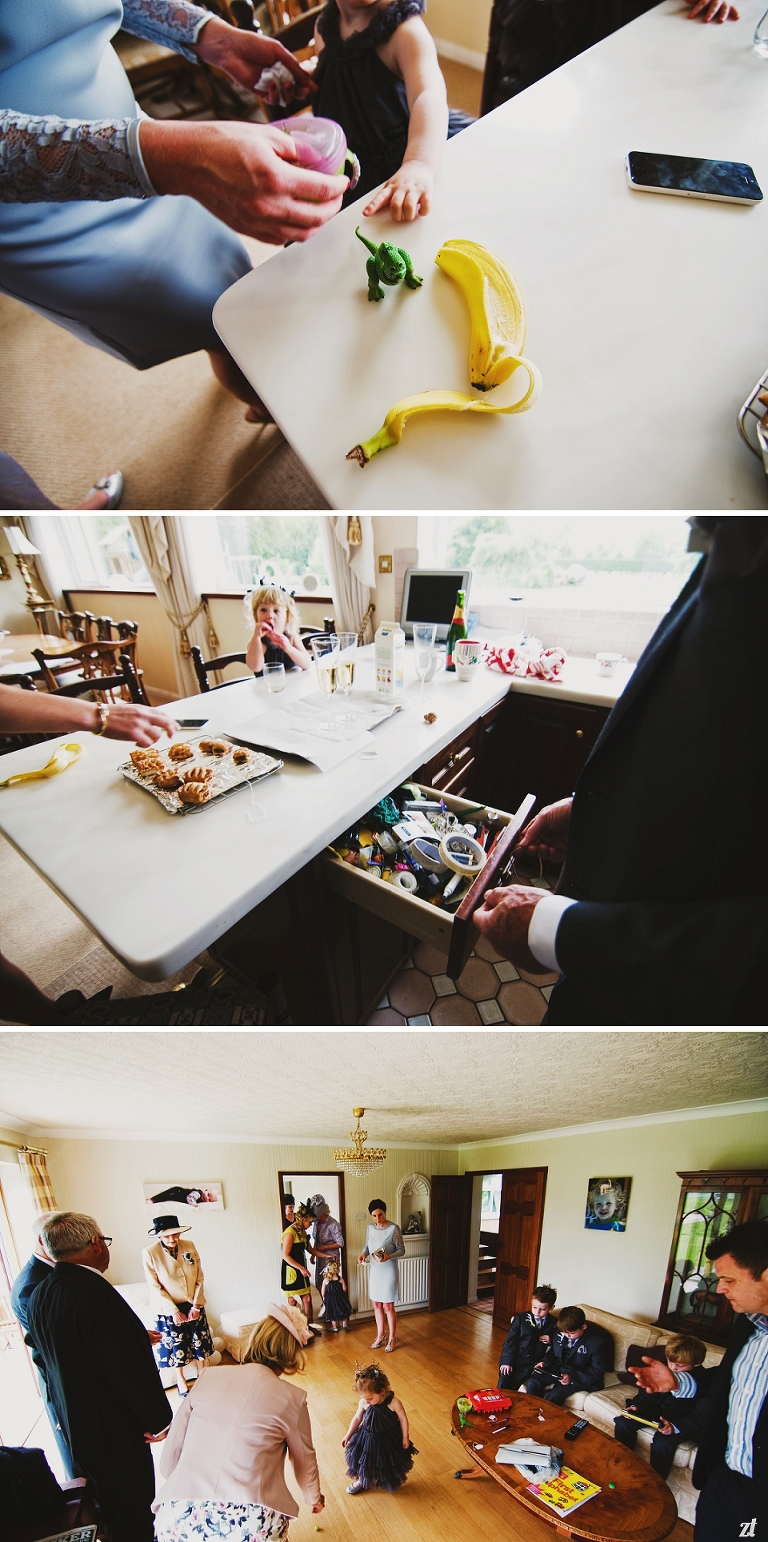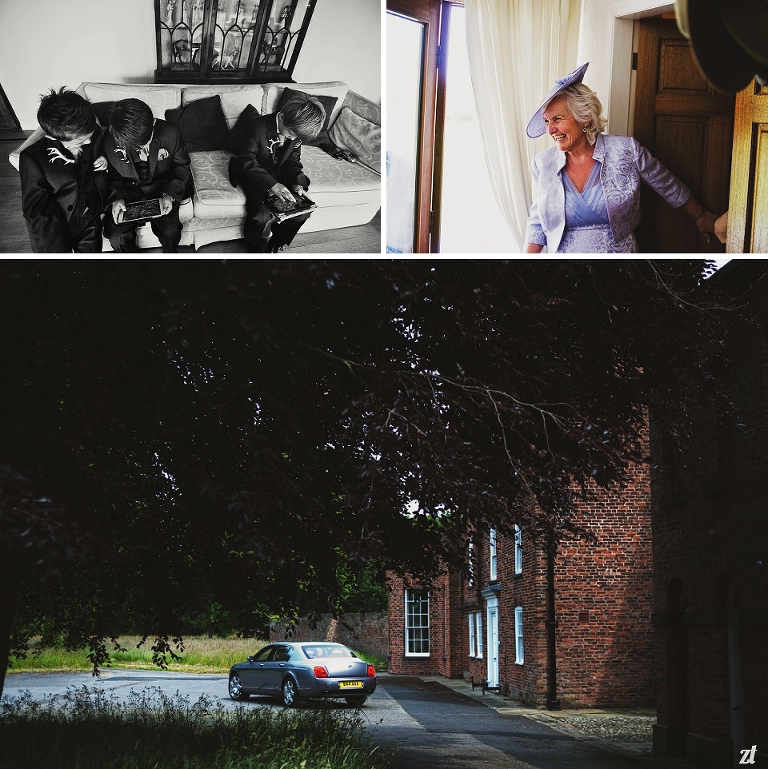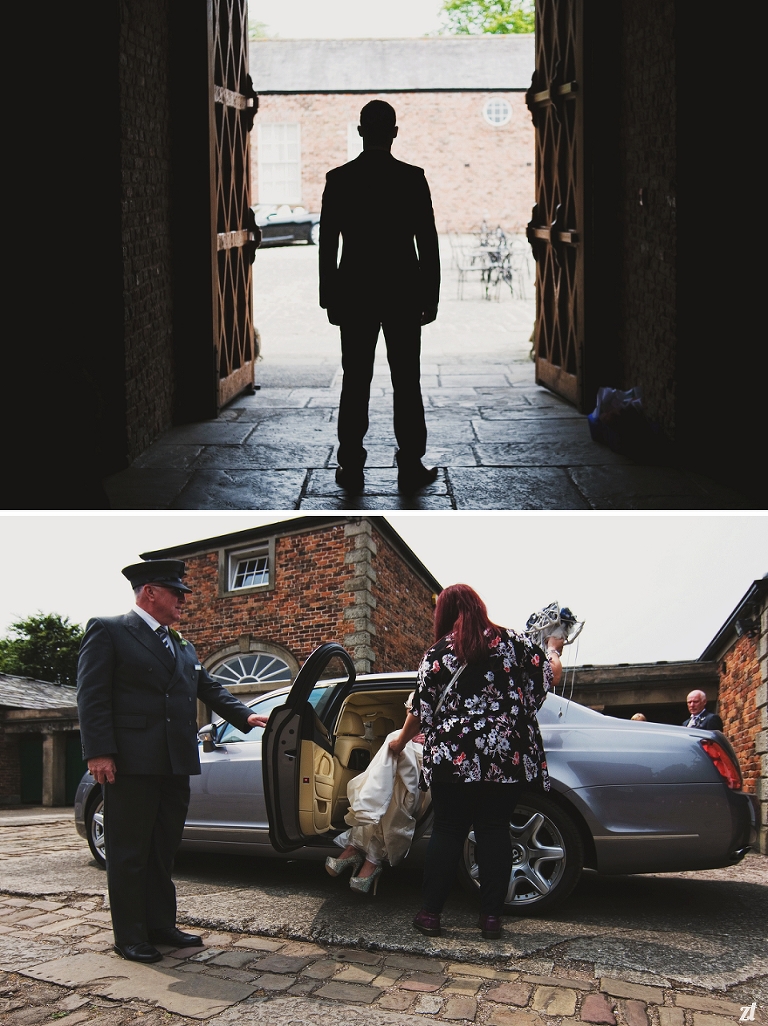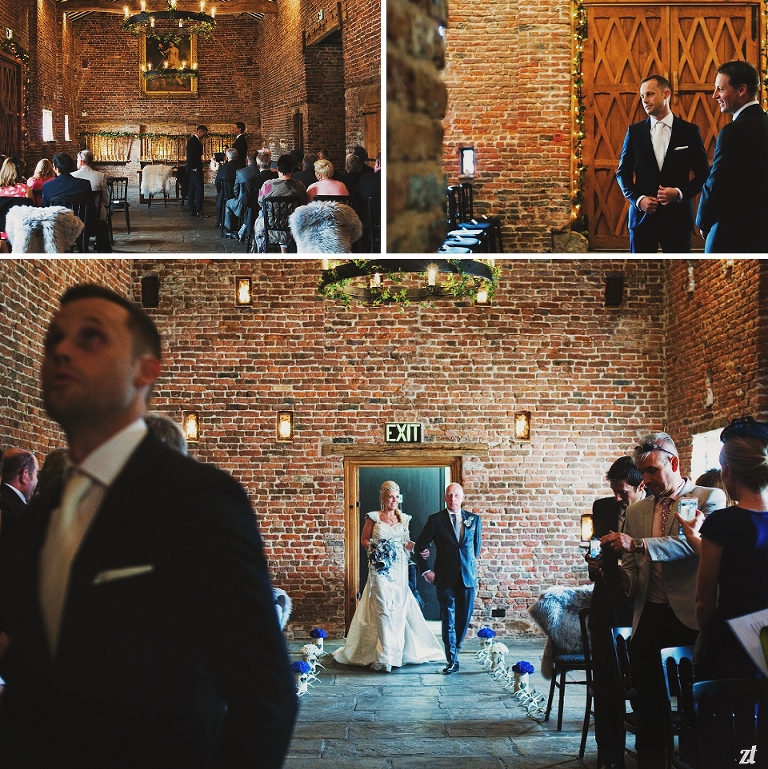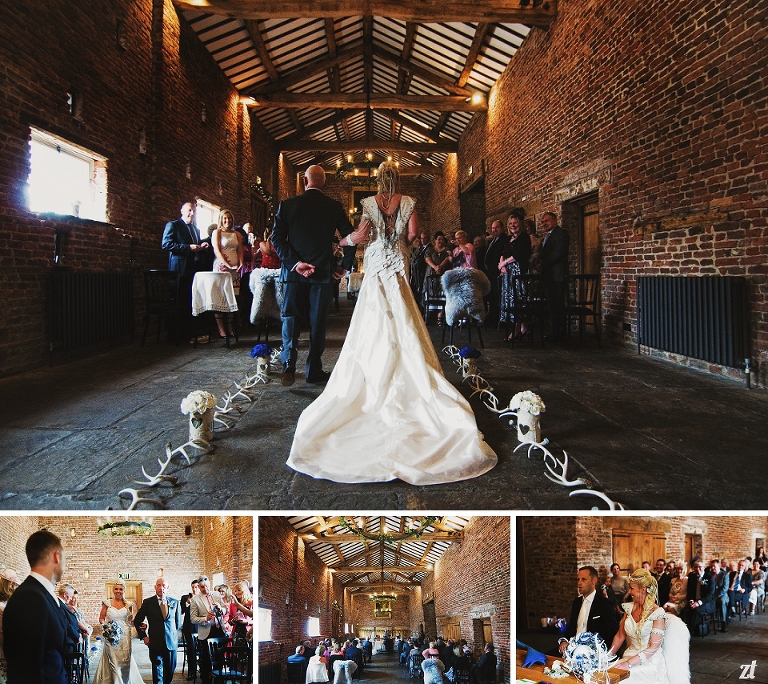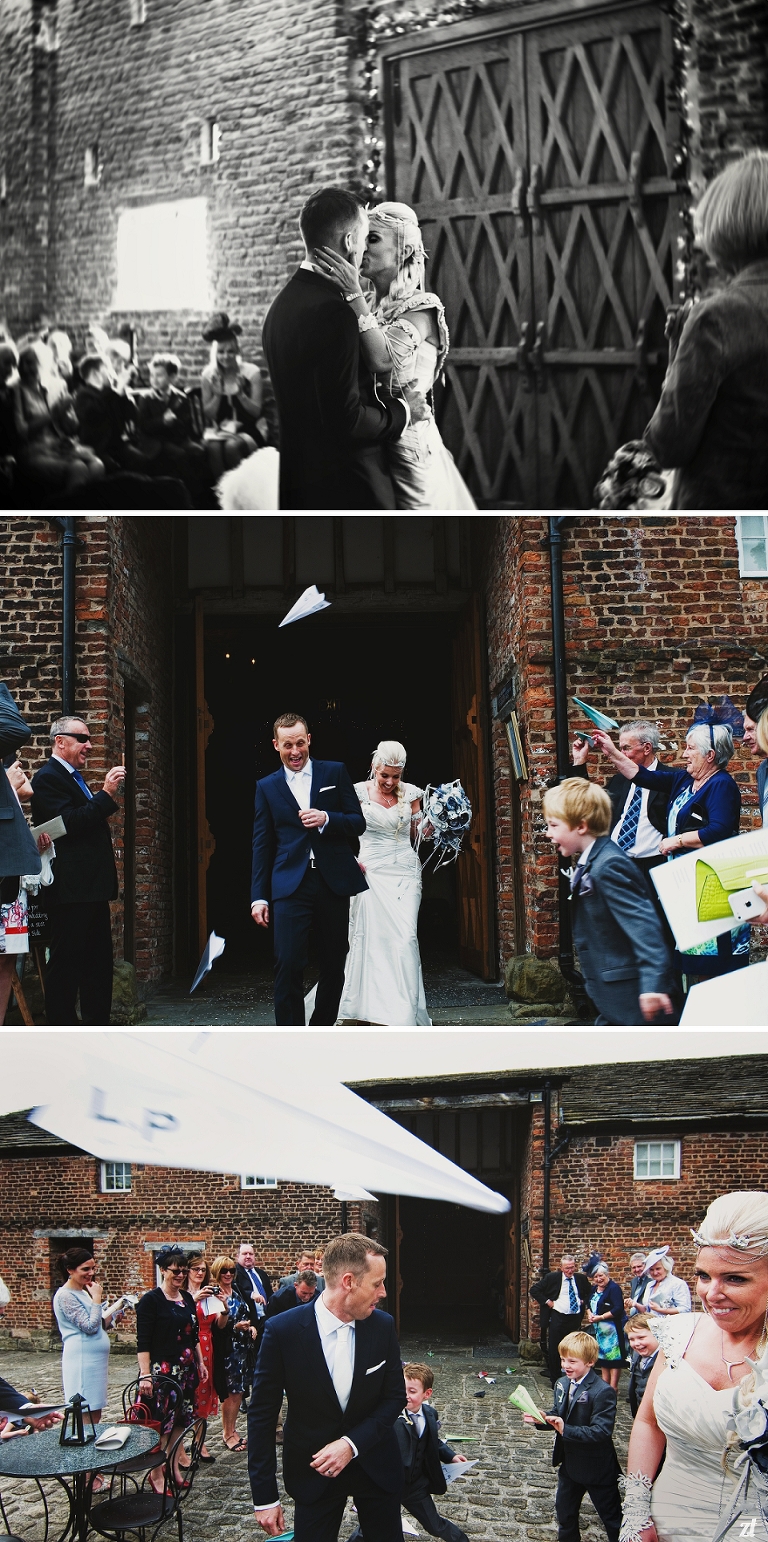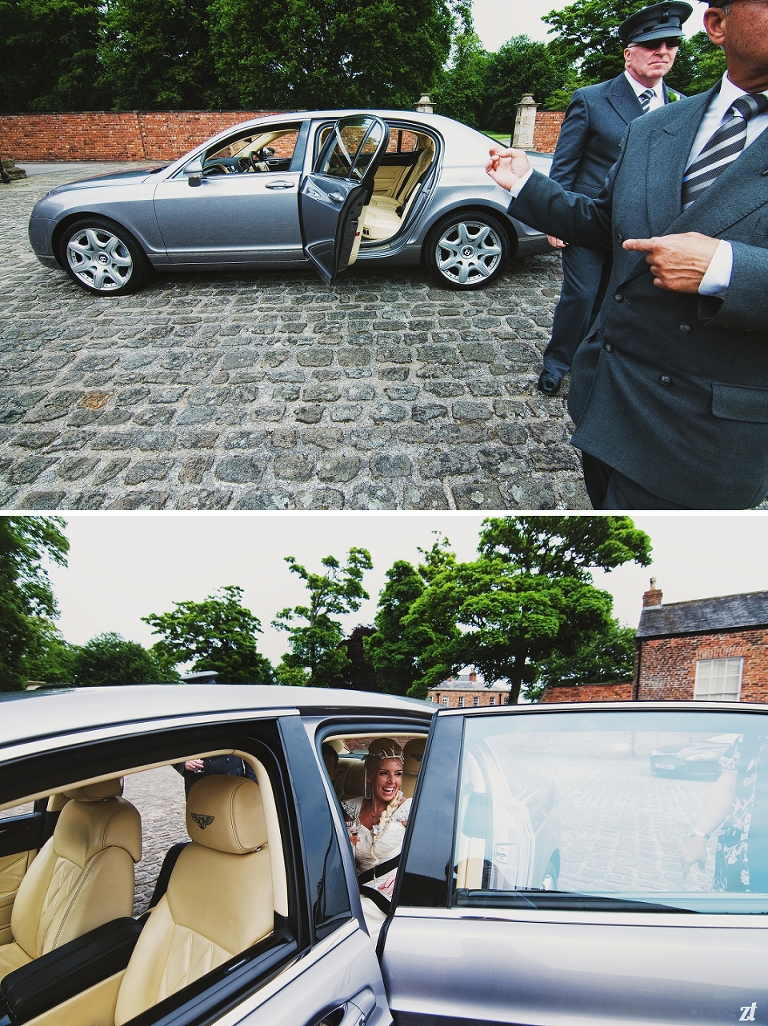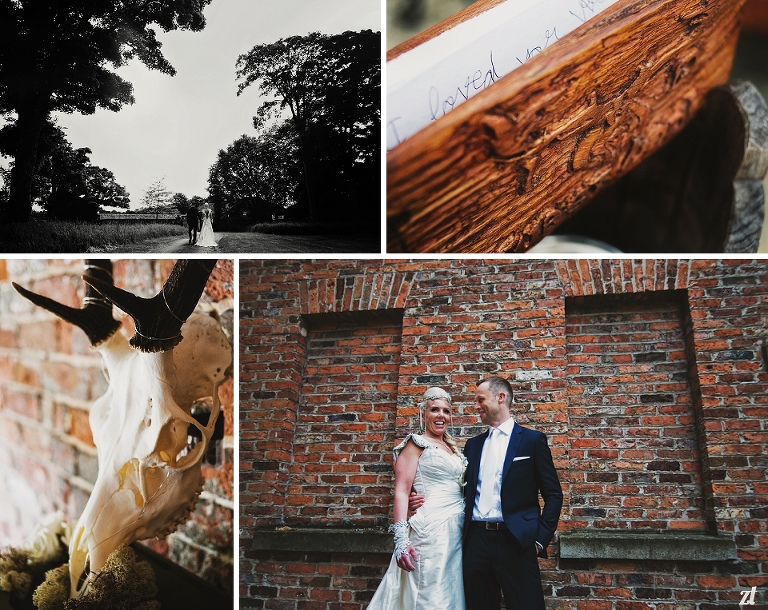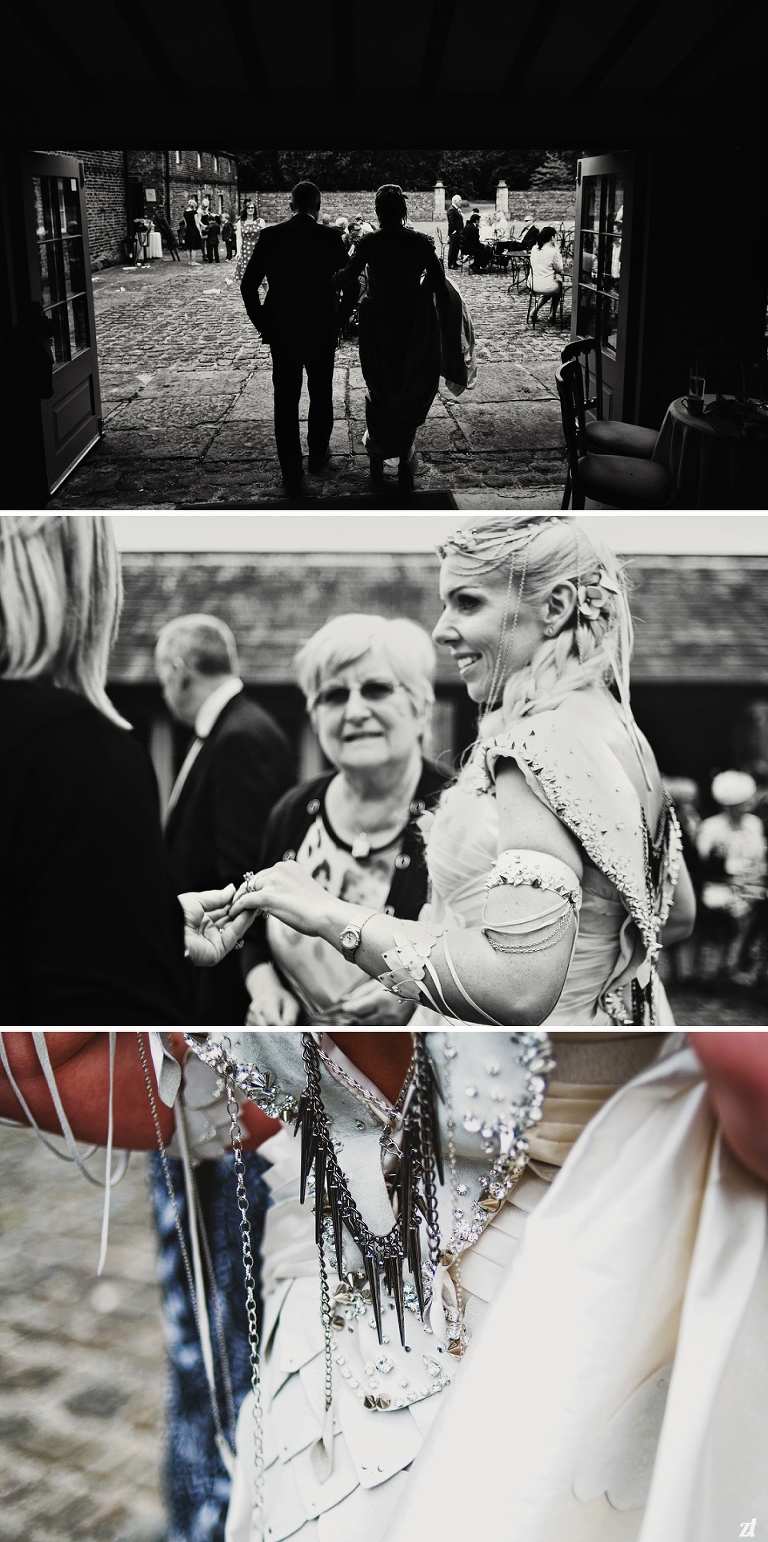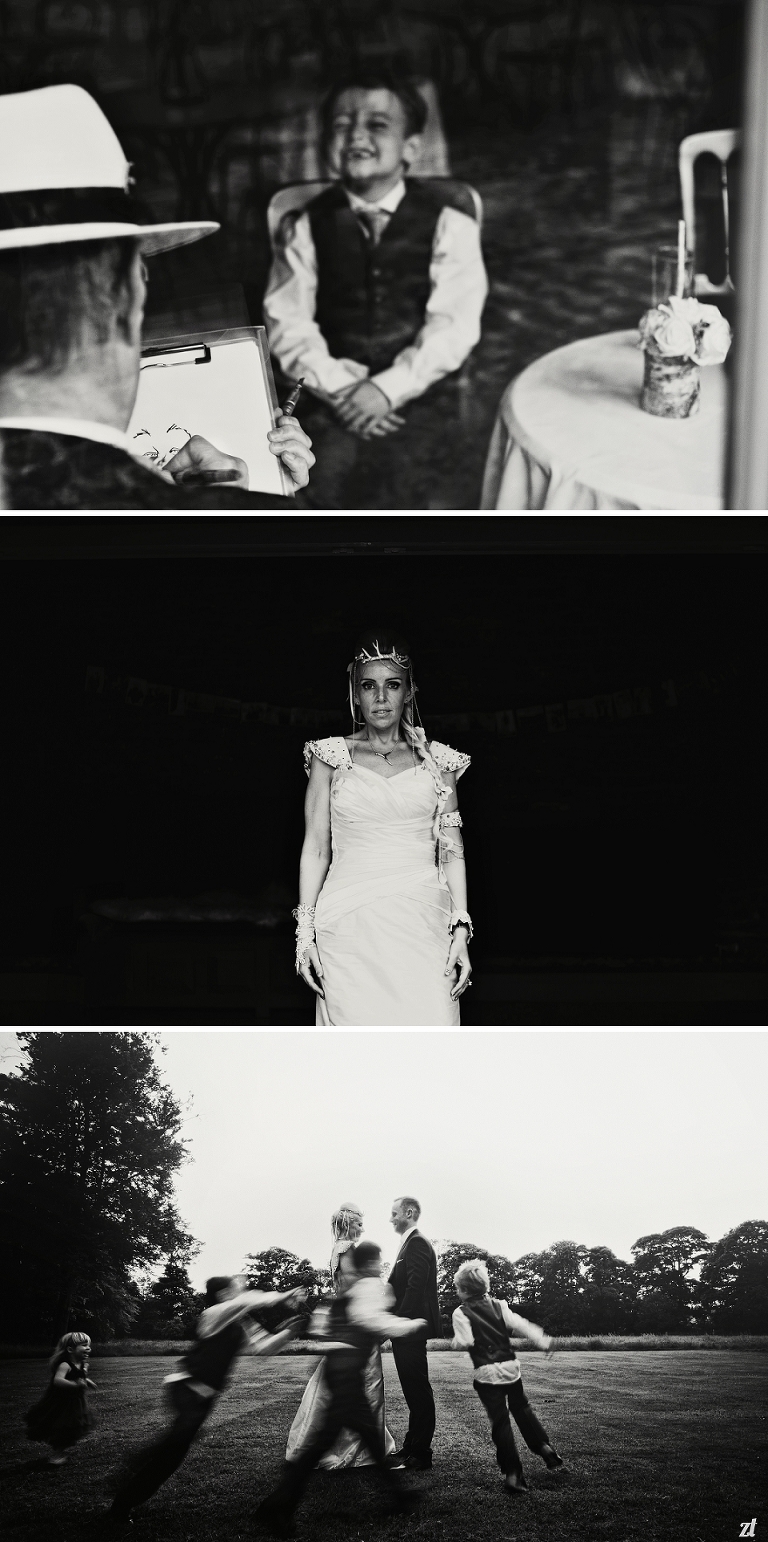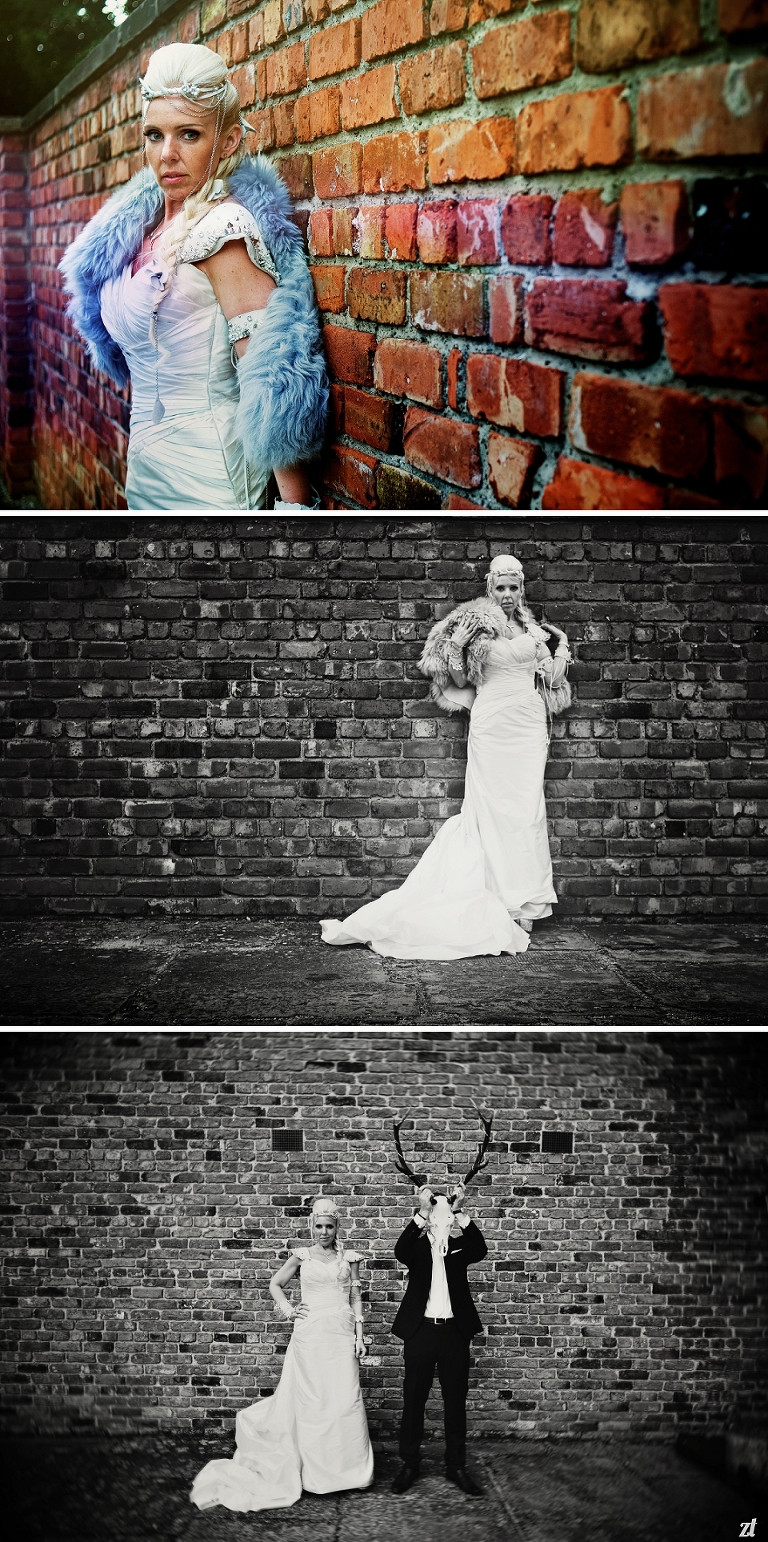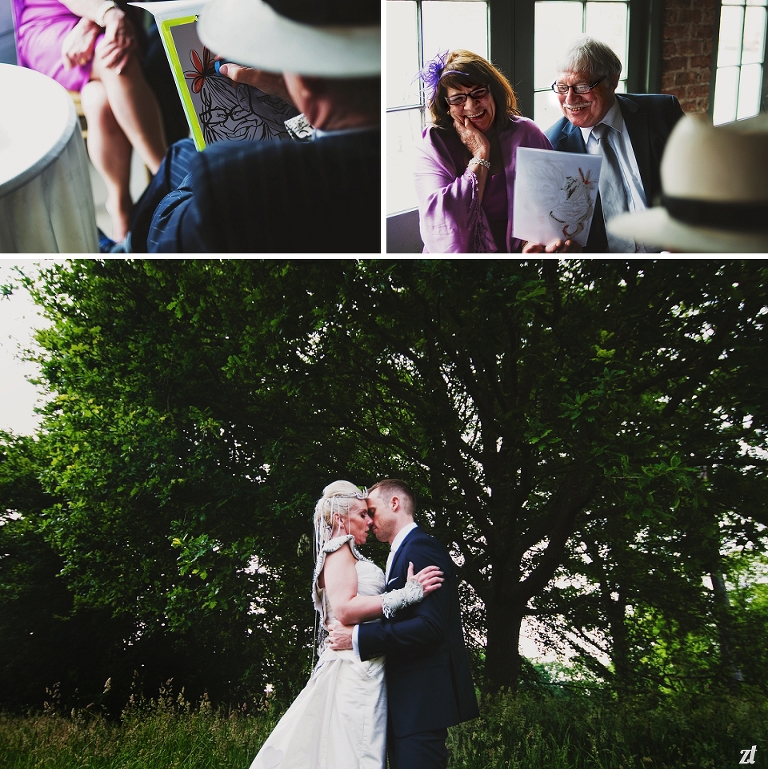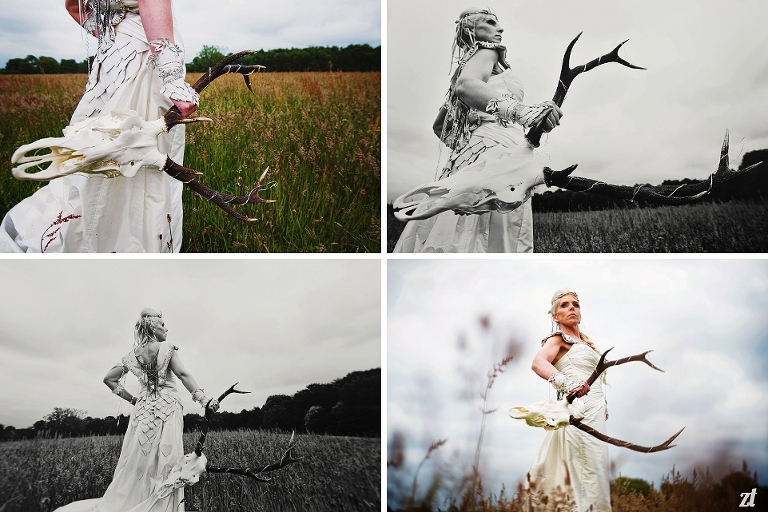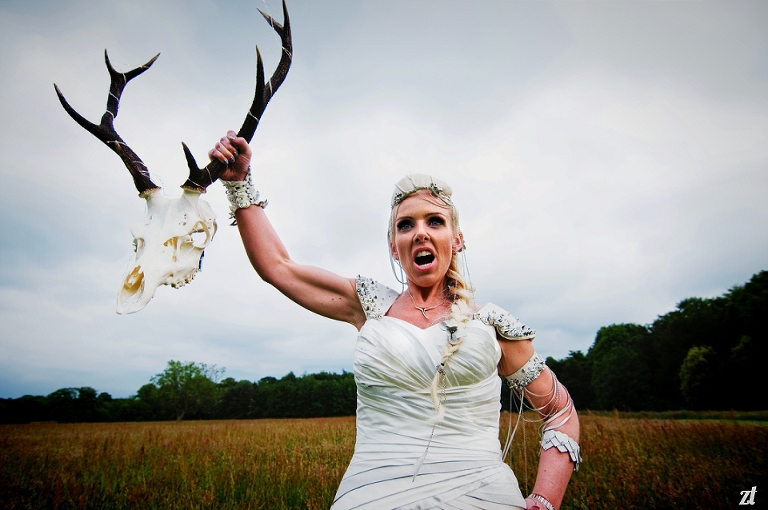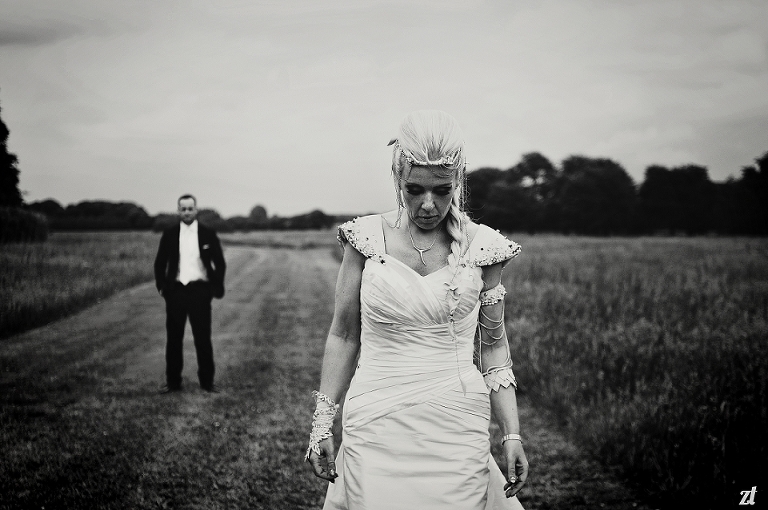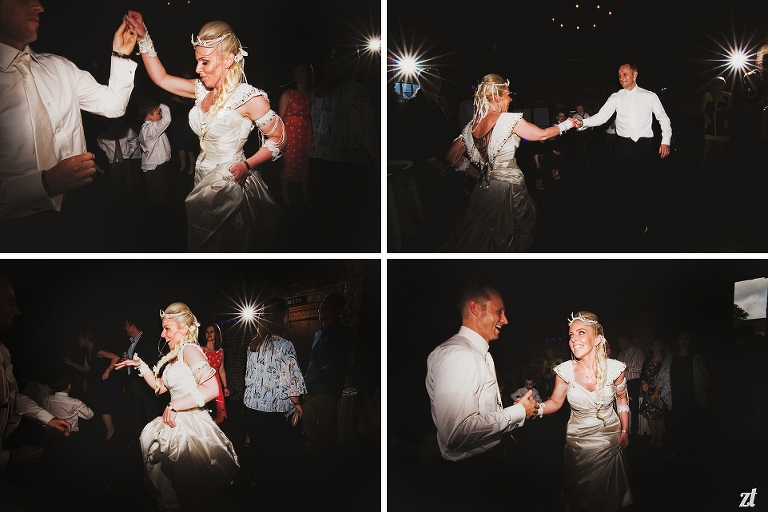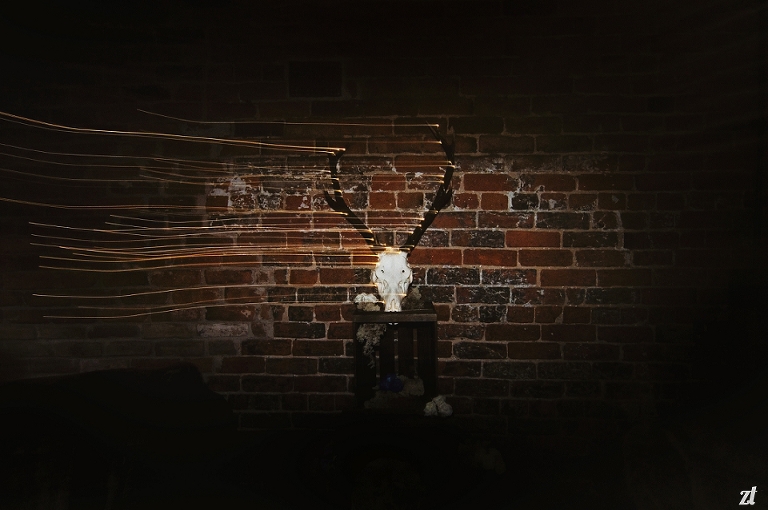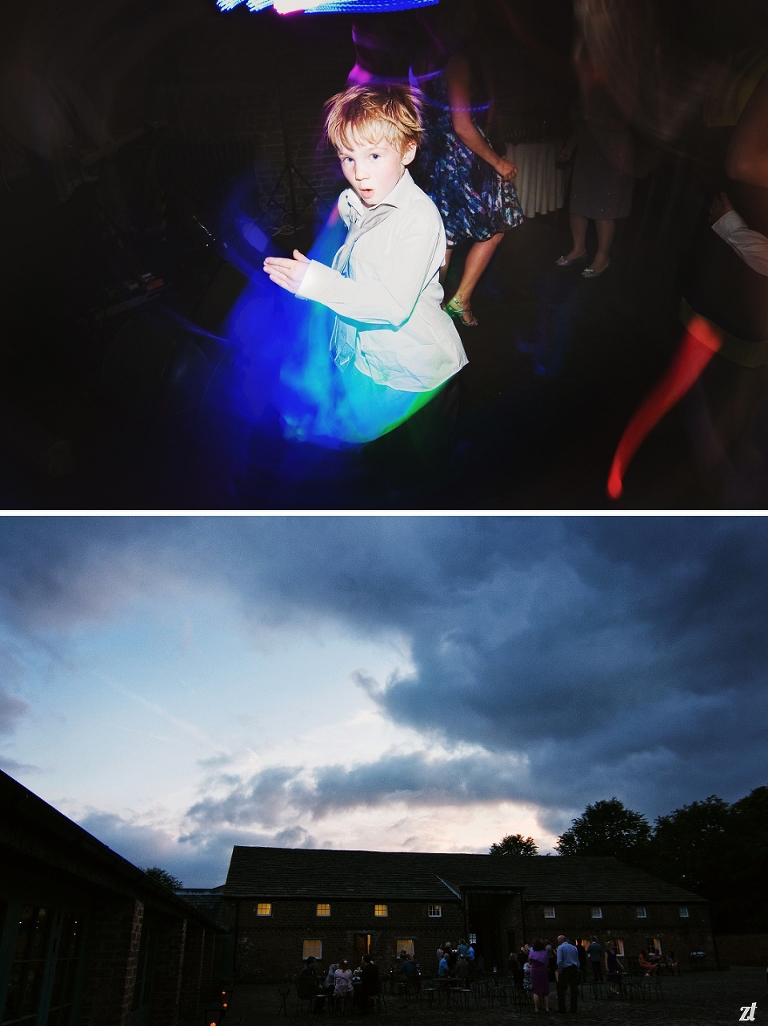 Meols Hall Wedding Photography by Zo and Liam, ZT Photography
Check out more of our Lancashire wedding adventures. If you're planning a country house wedding too, we can't wait to hear from you!